Missions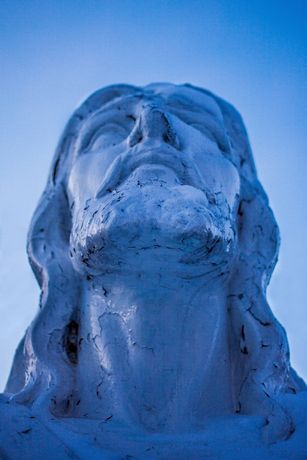 The purpose of our Missions (both locally & worldwide) is:
to fulfill Jesus' Great Commission (Matthew 28:19-20)
to share Christ's heart for the world (Matthew 9:36-38)
to minister to the totality of human need (Matthew 25:31-46)
to obey Christ by confessing Him to the world (Romans 10:13-15).
By setting aside a tithe of our offerings each week, it is our desire to proclaim the Gospel and introduce people to Jesus Christ in Davie County, the nation, and the world.
World Missions: Cornerstone supports missionaries who work with unreached people groups, as well as fulfill the second part of Jesus' teachings to work with and serve widows, orphans, the lame, sick and helpless.
Mission Teams: Brothers and Sisters from Cornerstone have collectively traveled on long and short term mission field trips to Jamaica, Honduras, Nicaragua, Mexico, Uganda, Ghana, Russia, Guatemala, Guinea, Ontario, England, Peru, Haiti, Kenya, Czech Republic, South Africa, Zambia, China and Tibet, as well as several closed countries. In the United States, we have served in Mississippi, South Dakota, Kentucky, West Virginia, Montana and Colorado, and of course, North Carolina.
Local Missions & Outreach:
To God be the glory for these experiences!