Small Groups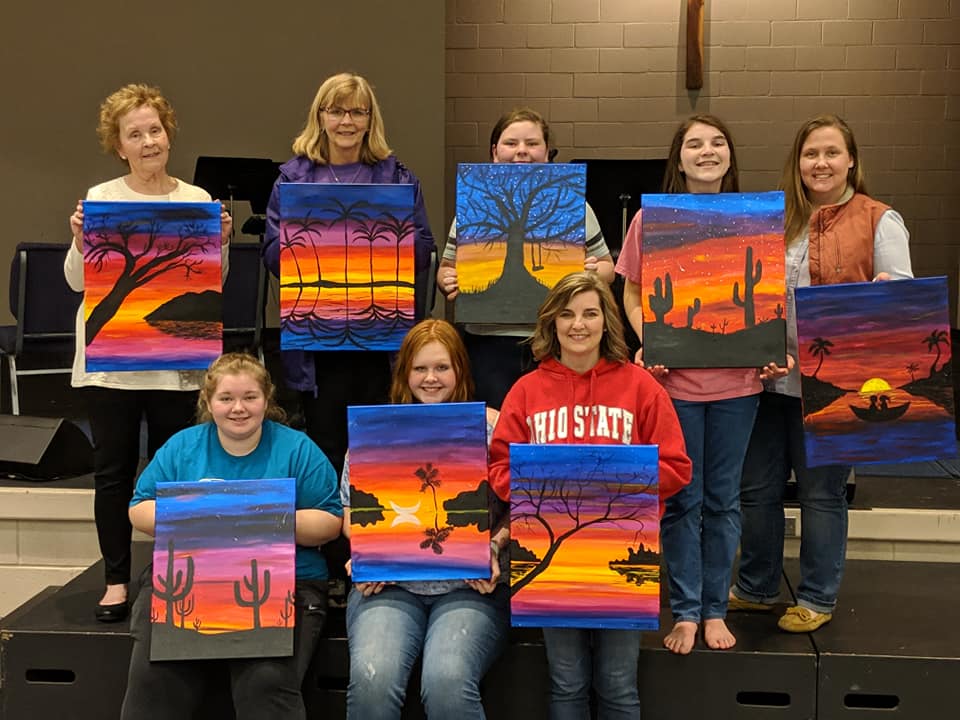 We believe that life change is best nurtured in relationships through small groups.
SonShine Servants – Men and women who believe in letting the Son, Jesus Christ, shine in and through us by serving the body.
Sell chicken pies ($12) and cookbooks ($5). [Both make great gifts!]
Food Ministry – providing homemade frozen foods to families in need
Good News Club Volunteers
Tuesday after school at Mocksville Elementary School
Open and free for all students
Bible lessons, games, songs, snacks and prizes!
New Canaan Society of Davie County
Meets every Thursday at Captain's Galley Seafood Shack (Advance) at 7:00 AM.
Christian men's fellowship with personal testimonies and prayer.
Coffee Hour
Meets 3rd OR 4th Thursday (check our calendar) at 10:00 AM.
Coffee and light snacks
Lesson by Pastor Kevin, feasting again on the Word of God together.
Bible Study & Prayer Groups There are several adult Bible Study & Prayer Groups at Cornerstone that meet on different days at different times.  If you are interested in connecting with one, call the church office at 998-0600.
Tuesday Evening Bible Study

– 7:30 PM. Contact Howard & Elaine M. or Ted & Garnette C.

Monday Evening Men's Prayer Group

– 7:30 PM. Contact Doug B., or Zero S.